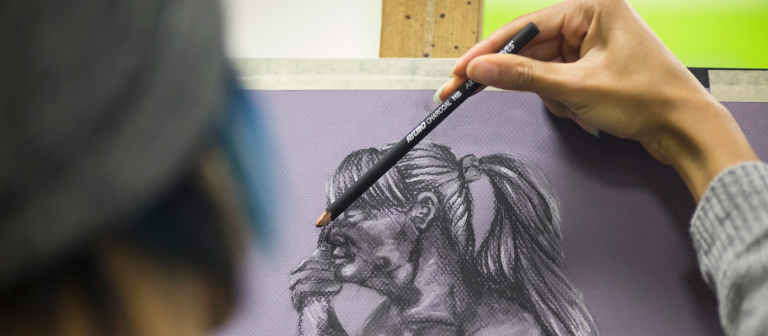 Take your figure drawing to the next level at sighting and measuring workshop
Hong Kong,
292 Tai Po Road
Catch this workshop with the Drawing and Design Center to learn valuable techniques for observational drawing, which include developing concepts, capturing correct proportions and more, so that you can ace your foundation studies classes.
This workshop is free and open to SCAD students.
For more information, email Chris Revelle at crevelle@scad.edu.