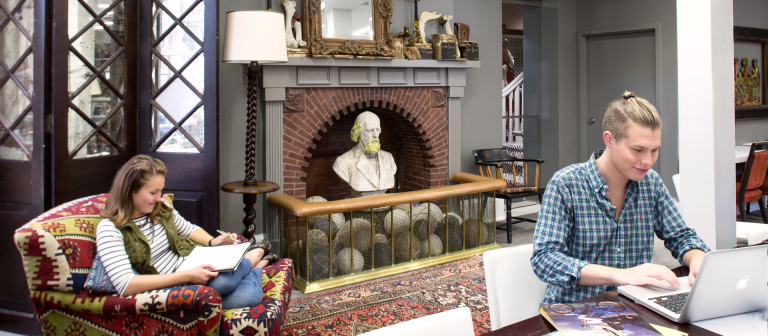 Find the right credit card for you at financial wellness workshop
Savannah, GA
601 Turner Blvd.
Want to start building your credit, but not sure where to start? Attend this workshop with SCAD financial wellness to learn the ins and outs of shopping for credit cards, including what to research, how to compare benefits, finding the best card to suit your needs and more.
This event, presented by the SCAD financial wellness program, is free and open to SCAD Card holders.
Questions? Email financialwellness@scad.edu or visit the MySCAD financial wellness page.