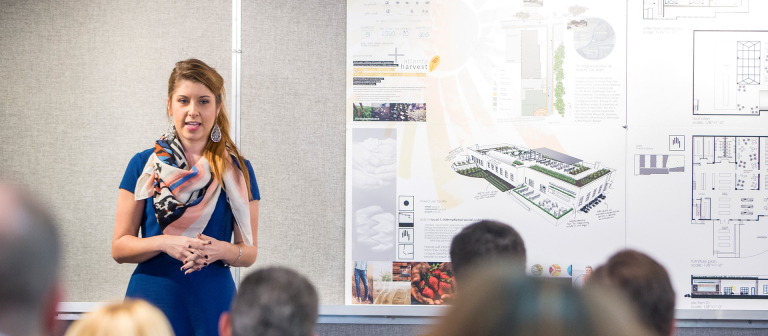 Explore key strategies to 'Disciplined Entrepreneurship'
Savannah, GA
601 Turner Blvd.
Catch the latest installment in the "Disciplined Entrepreneurship" lecture series to look deeper into your business, your clients and the competition you face. Find out how you compare to your competition, how to identify the influencers who have sway over purchasing decisions and more.
This workshop, hosted by the office for career and alumni success, is free and open to SCAD Card holders.
For more information, email careers@scad.edu.