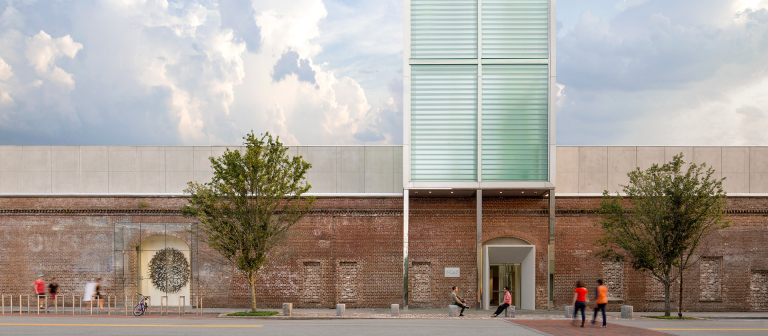 Explore inspiring contemporary art on the SCAD Museum of Art field trip
Atlanta, GA
1600 Peachtree St.
Take a trip with your peers to see the university's premier art museum in Savannah, Georgia. Enjoy guided tours as you browse the museum's latest exhibitions, such as Steven and William Ladd's "Blood Bound," Robin Rhode's "The Moon is Asleep," "Carrie Mae Weems: Considered" and more.
Buses depart SCAD Atlanta at 7:30 a.m. and return at 8:30 p.m. Bring cash or your SCAD Card for lunch at The Hive.
This event, sponsored by Teresa Griffis, vice president for SCAD Atlanta, is free and open to SCAD students.
Email Courtney Mullinax at cmullina@scad.edu by Wednesday, March 30, 2016, to secure your spot.