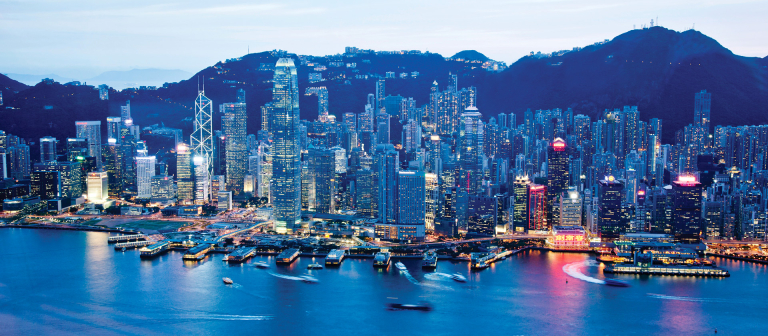 Examine Hong Kong's history through art at Asia Society Hong Kong Center
Join art history professor Jonathan Fardy, Ph.D., on a visit to Asia Society Hong Kong Center's latest exhibition, "Shahzia Sikander: Apparatus of Power," a series exploring Hong Kong's colonial complexity throughout its history.
An internationally recognized Pakistani artist, Sikander combines the age-old art of Persian miniature painting with experimental methods to explore how historical precedents inform contemporary art.
This event is free and open to SCAD students. Meet professor Fardy at 11 a.m. at the Asia Society Hong Kong Center entrance.
For more information, email professor Fardy at jfardy@scad.edu.