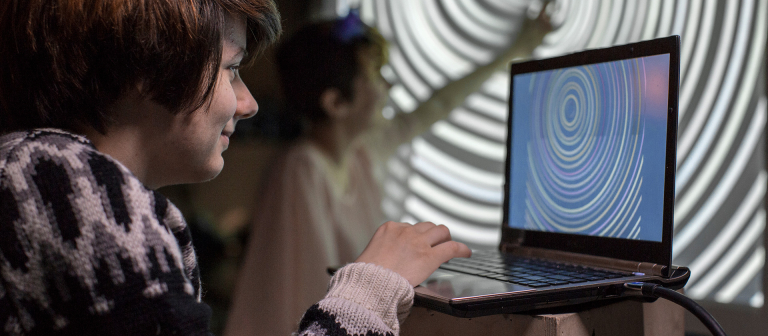 Discover how working at Advent can propel your career
Savannah, GA
120 Montgomery St.
Catch this presentation with Advent's interactive manager to hear about what it's like to design brand experiences that move people, what you need to become a part of the company's team and how its internship program can benefit your creative career.
Based in Nashville, Tennessee, Advent creates dynamic and engaging brand spaces for clients, such as the University of Georgia, Nissan and more.
This event, presented by the office for career and alumni success, is free and open to SCAD Card holders.
For more information, email careers@scad.edu.