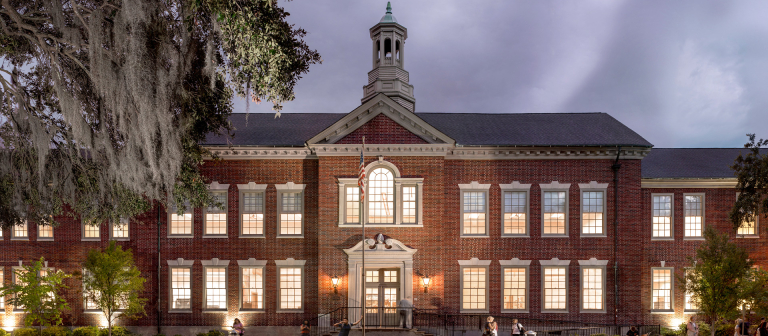 Untangle colossal questions at 'The Big Think'
Savannah, GA
1810 Bull St.
Join SCAD liberal arts professors Mary Lou Davis, Irini Kokkinou and Susan Falls as they share details from their recent research projects.
Learn methods to provoke your creativity, hear how social and financial pressures impact the development of arts globally and consider the commodification of one of our first necessities in life — breast milk.
This event is free and open to SCAD Card holders.
Questions? Email professor Ken Brandt at kbrandt@scad.edu for more information.