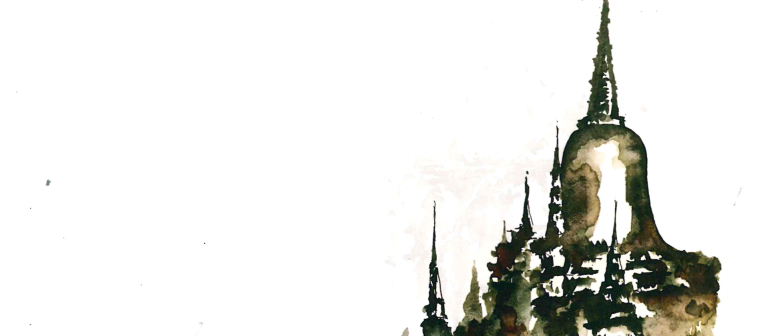 Explore the art of traveling with professor Hsu-Jen Huang
Savannah, GA
601 Turner Blvd.
Join architecture professor Hsu-Jen Huang to see the most recent creative exploits from his expeditions in Asia, the Americas and Europe.
Professor Huang, with his limitless passion for architecture, art and photography, documents the human social landscape as well as architecture in his travels around the world. He captures moments, events and expressions not only with his camera lens and sketches, but also with a unique global perspective.
This event, presented by the School of Building Arts, is free and open to the public.
Email Blayne McDonald at smcdonal@scad.edu for more information.