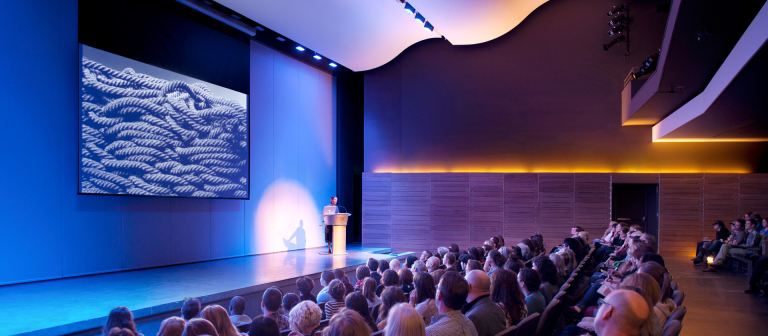 Uncover the myths and mysteries of global practice with Agatha Kessler
Savannah, GA
601 Turner Blvd.
Meet Agatha Kessler, Fentress Architects chairman and Design Futures Council executive board member, as she discusses the myths, innovations and top commandments of global practice.
Driven by the pursuit of excellence, Kessler leads with a balance of heart and mind. She nurtures a people-centric culture and helps employees and clients alike reach unimagined possibilities. Before Fentress Architects, Kessler traveled around the world growing businesses for Hewlett-Packard and Visa Inc.
This event, hosted by the School of Building Arts, is free and open to the public.
For more information, visit the Fentress Architects website at fentressarchitects.com or email Blayne McDonald at smcdonal@scad.edu.