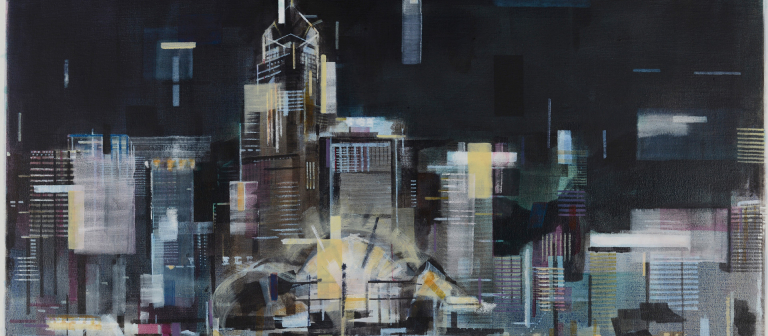 Shed some light on what inspires painter Wessel Huisman
Hong Kong,
292 Tai Po Road
Join artist Wessel Huisman to hear about how traditional Dutch painting techniques influence his work and why it's important to discover your own sources of inspiration.
Huisman's work makes use of what he calls "light memories" to lend the sense of a distant time to his images. He applies abstract features in the form of lines and strokes to urban landscapes, giving them a unique sense of depth and movement. His latest exhibition, "The Colour of Light," on view at the Fabrik Gallery April 6–May 6, 2016, explores various Chinese cityscapes and how they are characterized by light.
This event, hosted by the School of Foundation Studies, is free and open to SCAD Card holders.
Email Whitney Yoerger at wyoerger@scad.edu for more information.