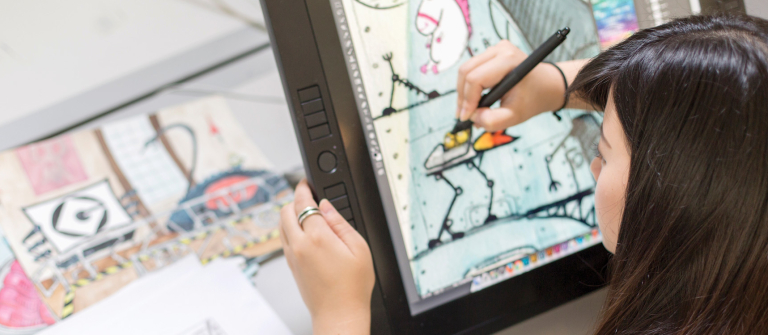 Learn about family theme parks from an industry expert
Savannah, GA
120 Montgomery St.
Meet Jason Blain of Herschend Family Entertainment as he offers an inside look at the themed entertainment business.
Herschend Family Entertainment owns, manages and operates family oriented theme parks and attractions across the country. As the company's vice president of strategic alliances, Blain helps build and expand relationships with brands such as Smithsonian, National Geographic, Coca-Cola and more.
This event is free and open to SCAD Card holders.
Email Annie Bridges at abridges@scad.edu for more information.