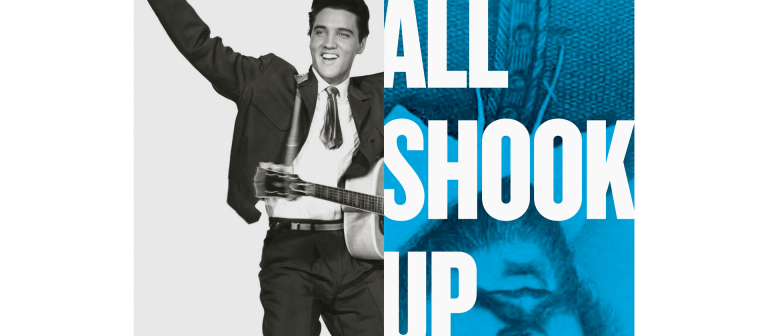 Travel back to the '50s with the SCAD Performance Ensemble's 'All Shook Up'
Savannah, GA
217 Martin Luther King Jr. Blvd.
The SCAD Performance Ensemble presents its "PE Scores" series production of "All Shook Up."
Directed by Kevin Wallace, this upbeat jukebox musical chronicles a small town in 1955 as it discovers the magic of romance and the power of rock and roll. The show takes inspiration from William Shakespeare's comedy, "Twelfth Night," with music from Elvis Presley and a book by Joe DiPietro.
This event is free and open to the public. Shows take place 8 p.m., April 1-2, 2016.