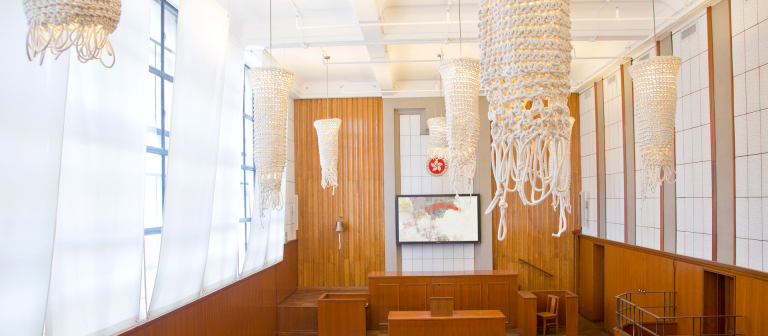 Keep yourself in the fashion loop with NellyRodi executive
Hong Kong,
292 Tai Po Road
Meet Luc-Dominique Demettre, international manager at NellyRodi, as he presents trend forecasts for the Spring and Summer 2017 fashion season.
Demettre, with an executive M.B.A. in global fashion management from the French Fashion Institute in Paris, helps keep brands such as L'Oréal, Sony and Samsung up to date on future fashion and lifestyle trends through customized advice, forecasting publications and digital trend laboratory NellyRodiLab.
This event is free and open to SCAD Card holders.
For more information, visit NellyRodi's website or email Kayo Chang at kchang@scad.edu.