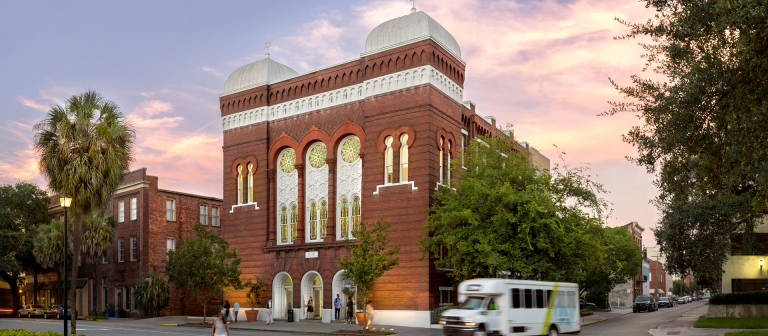 Discover what it takes to work at MullenLowe
Savannah, GA
120 Montgomery St.
Join representatives from this award-winning full-service advertising agency to learn about the company and what you need to become part of its innovative team.
Through its "hyperbundled" approach, MullenLowe integrates a wide range of disciplines in its campaigns, including creative and digital marketing, public relations and social influence, performance analytics and more. Its clients include Acura, Google, JetBlue and American Greetings.
This event, presented by the office for career and alumni success, is free and open to SCAD Card holders.
Email careers@scad.edu for more information.