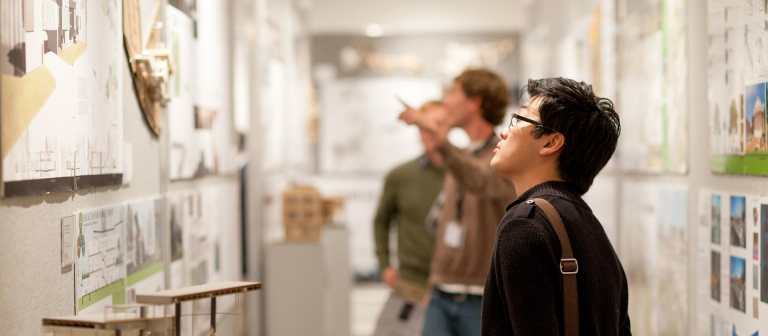 Celebrate Savannah architecture at the AIAS South Quad Conference 2016
Savannah, GA
342 Bull St.
Join SCAD and the American Institute of Architecture Students for its annual conference in the South Quad.
Hosted by the SCAD AIAS chapter, this year's conference explores integration. With its antique beauty, thriving port and Southern charm, Savannah flawlessly integrates art with architecture, the old and the new, and urban and suburban lifestyles to connect its people and architecture in unique ways.
Catch presentations from a variety of industry pros, including keynote speaker and Corgan design director Chuck Armstrong, and take part in exciting events such as the Beaux Arts Ball and the Design Charrette.
This event is sponsored by the American Institute of Architects Savannah, Creative Approach, GRAPHISOFT and the National Council of Architectural Registration Boards.
Visit the conference website or email aias.southquad2016@gmail.com to learn more. Get up-to-date information about the conference by following the event on Facebook, Instagram (@aiassouth2016) and Twitter (@aiassouth2016).