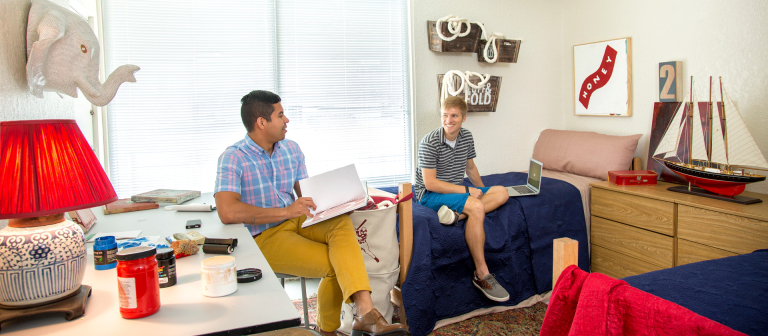 Spring break begins for Atlanta and Savannah students
Students are not required to leave the residence halls over spring break. Keep in mind that many campus services, including buses and dining halls, will be limited during the break.
Questions? Email residence life and housing at SCAD Atlanta at atlreslife@scad.edu or SCAD Savannah at savreslife@scad.edu.