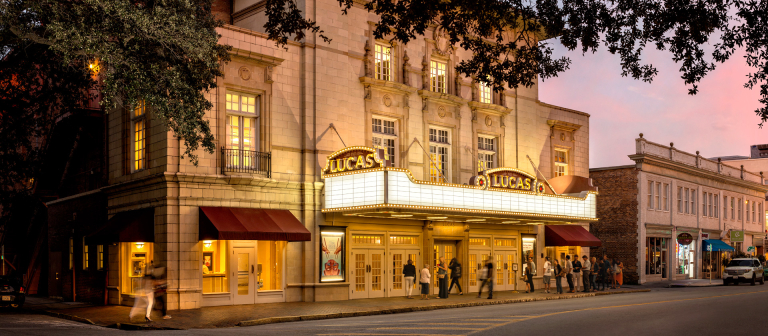 Watch outstanding student films at end-of-quarter showcase
Lucas Theatre for the Arts
32 Abercorn St
Check out what the film and television department has been up to this quarter at an undergraduate showcase. Sit back and enjoy a variety of films brought to life by the next generation of film industry leaders.
This event is free and open to the public.
For more information, email Kay Green at kbgreen@scad.edu.