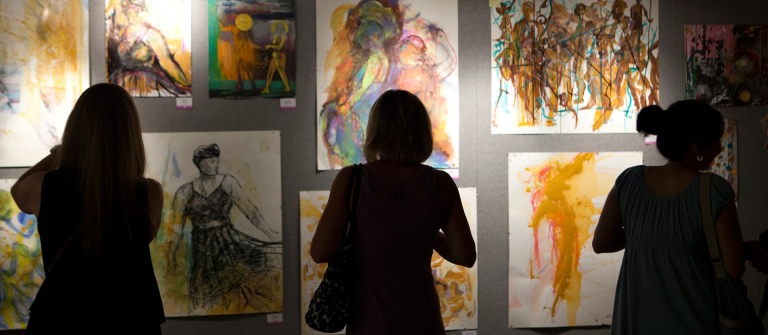 Master using color as light in a variety of media at SCAD Atlanta workshop
Atlanta, GA
1600 Peachtree St.
Whether you're using paint, pastel or pencil, capturing the illusion of light is a challenge with color — until now. At this workshop, learn the basics of color in representational drawing. With chalk pastel as your tool, you will engage the formal properties of color — hue, value and intensity — to create the illusion of form and depth.
This event is free and open to prospective students.
For more information or to register, call 404.253.2700 or email admissioneventsatl@scad.edu.