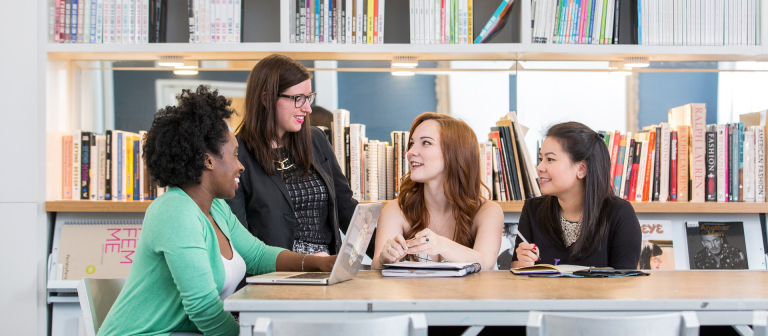 Discover SCAD graduate accessory design program at virtual information session
Fashion your future as an accessory design student at SCAD, which offers the world's only M.F.A. in the discipline as well as the first M.A. in the U.S.
During this live online session, you can dive deep into this award-winning program, and take part in a Q-and-A session with faculty and staff. The Business of Fashion has ranked the SCAD graduate fashion programs as No. 1 overall in the U.S. as well as No. 1 for both "Best Learning Experience" and "Best Long-term Value."
This event is free and open to prospective graduate students.