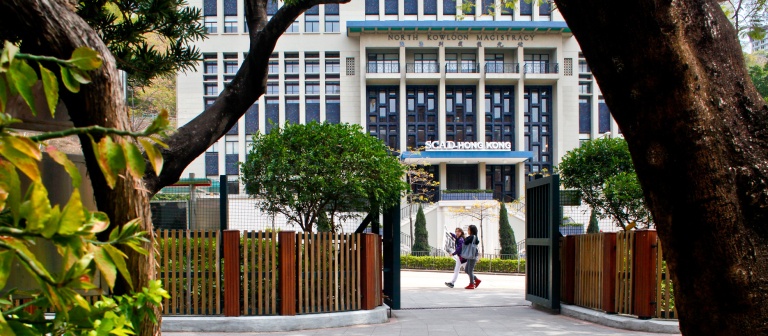 Discover hub of creative industries at PMQ
Hong Kong,
292 Tai Po Road
Join English as a Second Language professor Ian Babbitt for a trip to PMQ and a guided tour with Katherine Cummer, assistant lecturer in architectural conservation at the University of Hong Kong.
Situated in the former Police Married Headquarters, PMQ is a revitalized art center in the heart of Central District that serves as a platform for designers to showcase their products to the public. Explore Hong Kong's working artist studios while learning about PMQ's architectural and historical significance.
This event is free and open to all SCAD students. Students should meet Babbitt at 4 p.m. inside main atrium of PMQ.
For more information on this or other gallery hops throughout the quarter, email Babbitt at ibabbitt@scad.edu.