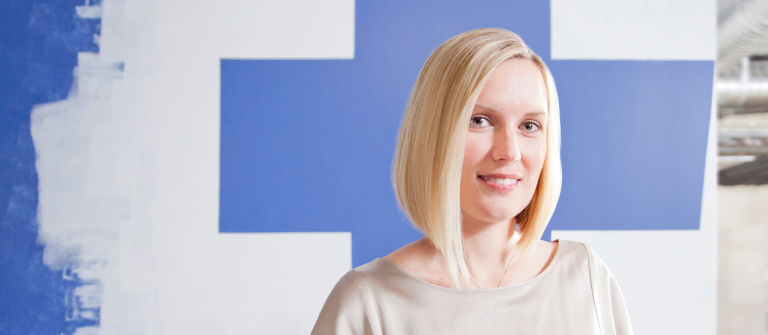 HOWDesignLive@SCAD lecture series presents Kate Aronowitz
Atlanta, GA
173 14th St. NE
Kate Aronowitz (B.F.A. graphic design) has worked for some of the biggest Internet corporations in the world, including Facebook, LinkedIn and eBay. Join her for a conversation about marketing, creativity and bridging the gap between technology and design.
The HOWDesignLive@SCAD lecture series features leading design entrepreneurs and visionaries who use their design backgrounds and creativity to do something meaningful. The series is moderated by Ilise Benun, director of the "HOW Design Live" Creative Entrepreneur program.
Watch live via the SCAD eLearning livestream or the Virtual Lecture Hall.
This event is free and open to the public.