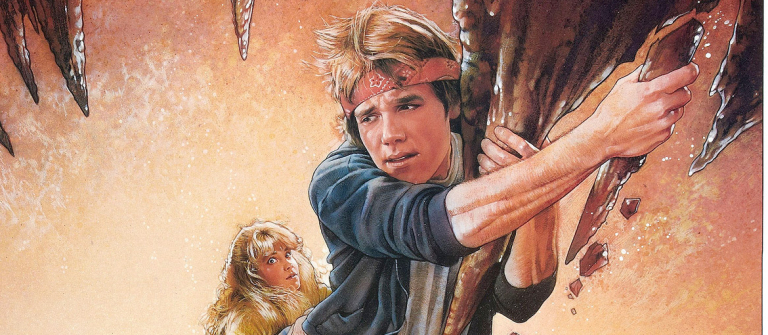 SCADFILM presents 'The Goonies'
Atlanta, GA
173 14th St. NE
Join SCADFILM and director Richard Donner for a screening of "The Goonies" (1985). Written by Chris Columbus and executive produced by Steven Spielberg, the adventure comedy follows a group of misfits as they set out to find an ancient treasure and save their home from foreclosure.
Stick around after the film ends for a question-and-answer session with Donner. Learn about the making of a classic film and gain an insider's perspective on the film industry. Hosted by SCAD, SCADFILM is a specialized film training and enrichment initiative located in the heart of Atlanta.
This event is free and open to SCAD Card holders; admission is $10 for the public. Tickets can be purchased at SCADshow.com.