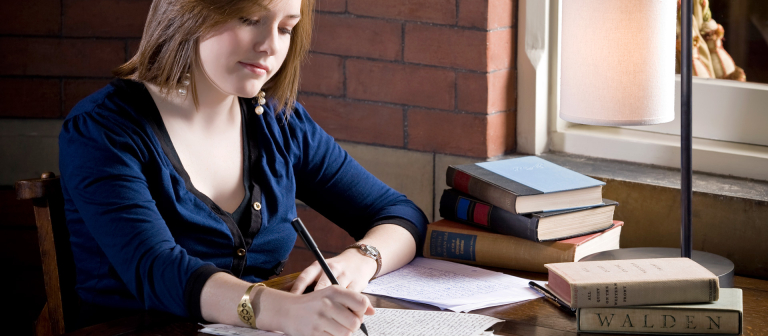 Read and critique short pieces of fiction with ESL faculty members
In search of a good warm-up exercise for writing in a compressed format?
Join ESL professor David Harmer for a discussion group on the flash fiction genre. Share and critique your favorite short stories fewer than 500 words, including everything from literature to comics and graphic novels. Learn the essential elements of a story, including style and tone, and discover how reading and writing flash fiction can help you become a better writer.
This event is free and open to all SCAD students.
For more information on this or other flash fiction sessions throughout the quarter, email David Harmer at dharmer@scad.edu.