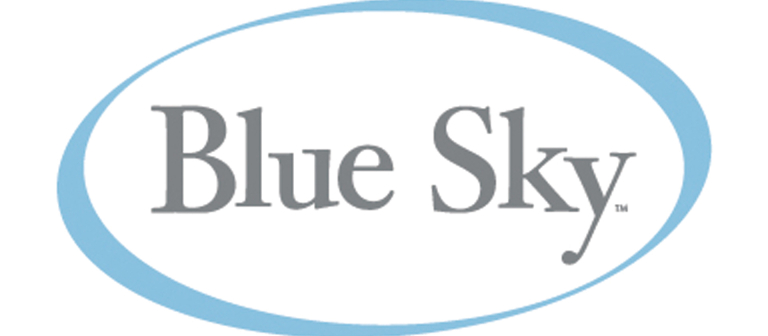 Find out how to bring timeless stories to life at Blue Sky Studios
Savannah, GA
342 Bull St.
UPDATE: This event has been canceled. Visit our calendar for more upcoming opportunities.
Join Deb Stone, manager for recruiting and talent development at Blue Sky Studios, as she takes you behind the scenes to discover what it's like to work at the animation studio that created "Ice Age," "The Peanuts Movie," "Horton Hears a Who!" and "Rio."
Based in Greenwich, Connecticut, the studio has led the computer animation industry since it was founded in 1987.
This event, presented by the office for career and alumni success, is free and open to SCAD Card holders.
Questions? Email careers@scad.edu.