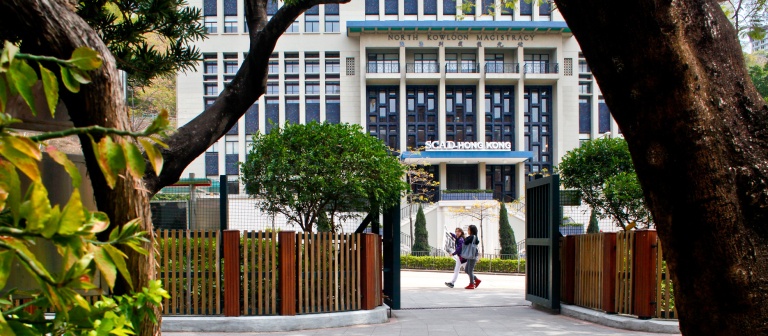 Witness expert-level presentations at SCADtalks
Cheer on classmates as they compete in the second quarterly SCADtalks, a contest of professional presentations.
Three select students of diverse majors will deliver masterful 18-minute presentations, using various storytelling techniques to discuss their artwork and personal creative goals. The student who delivers the best presentation will be awarded HK$2,500 and the runner-up will receive HK$1,000.
SCADtalks is free and open to all SCAD students, faculty and staff. For more information, email Whitney Yoerger at wyoerger@scad.edu.