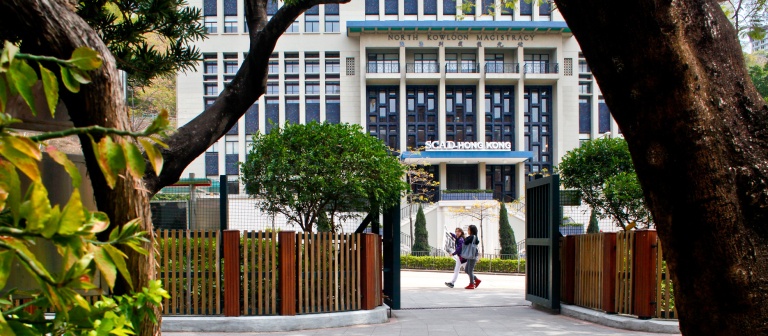 Experience breathtaking films at Cinema Week
Celebrate the art of film at the second annual Cinema Week, featuring movie screenings and discussions with directors and filmmakers.
This year's theme, "Metropolitan Lens: Cities Through Cinema," will feature films with urban settings, such as Rome, Paris, Rio de Janeiro, Hong Kong and a mythical future metropolis. The week will end with a discussion by director Amos Why and a showing of his film "Dot 2 Dot."
Cinema Week schedule:
Monday, Feb. 29, 2016 | 8–10 p.m.
"La Grande Bellezza" (2013) presented by Jonathan Fardy, Ph.D.
Tuesday, March 1, 2016 | 8–10 p.m.
"Playtime" (1967) presented by Johnathan Farris, Ph.D.
Wednesday, March 2, 2016 | 8–10 p.m.
"City of God" (2002) presented by Chi-Kit Kwong
Thursday, March 3, 2016 | 8–10 p.m.
"Tekkonkinkreet" (2006) presented by Katarzyna Wasylak, Ph.D.
Friday, March 4, 2016 | 1–10 p.m.
"Chungking Express" (1994) and "In the Mood for Love" (2000) presented by Michael Rush
"Dot 2 Dot" (2014) presented by Jake Zhang and director Amos Why
Cinema Week events are free and open to all SCAD Card holders.
For more information, email professor Johnathan Farris at jfarris@scad.edu.