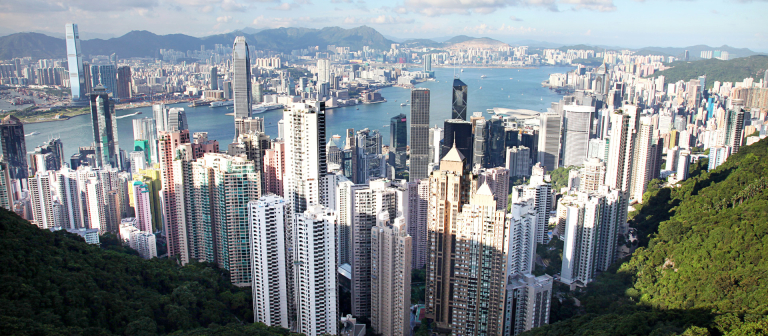 Tour historical highlights of Happy Valley Cemetery and Tai Hang
Hong Kong,
292 Tai Po Road
Join art history professor Johnathan Farris, Ph.D., for historical tours of Happy Valley Cemetery and Tai Hang.
Enjoy an in-depth exploration of Hong Kong's early cemeteries, encounter a variety of iconography and craft traditions and experience 19th-century-designed landscape. Following the cemetery tour, continue to Tai Hang and see historic sacred architecture, including St. Margaret's Church, St. Mary's Church and the Lin Fa Kung Temple.
This excursion is free and open to all SCAD students; spots are limited and registration is required. RSVP in Room 114.
Students should meet Farris at the Happy Valley Colonial Cemetery gates, at 10 a.m. Students wishing to tour Tai Hang only may meet at 12 p.m. inside the cemetery gates.
For more information, email student involvement at involve-hk@scad.edu.