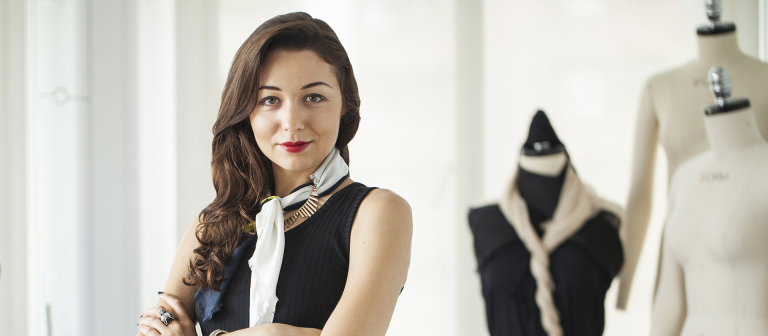 Join a workshop to develop your stage presence
Hong Kong,
292 Tai Po Road
"What's the Story?" is an extended learning opportunity for students of all majors. Learn professional presentation tips during minitalks and group workshop sessions.
Fashion marketing and management professor Christina Kountiou leads the final workshop on developing stage presence to enhance your presentations.
This event is free and open to SCAD Card holders.
Questions? Email Whitney Yoerger at wyoerger@scad.edu.