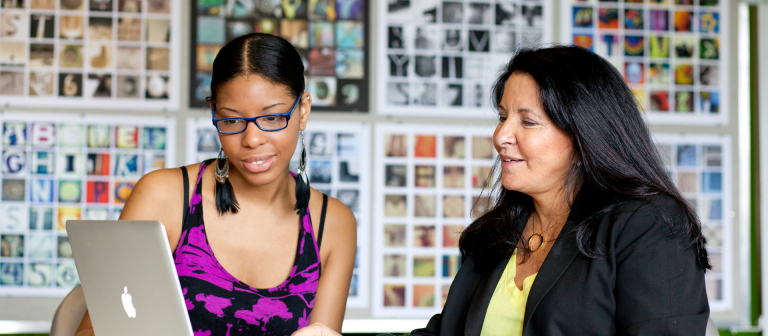 Find the best way to document your work digitally
Hong Kong,
292 Tai Po Road
Learn the basics of digital camera settings, lighting, white balance and resolution to capture and present your 2-D and 3-D artwork digitally.
Bring one piece of artwork that you would like to document to the workshop. 
This workshop is free and open to all SCAD students.
For more information, email Chris Revelle at crevelle@scad.edu.