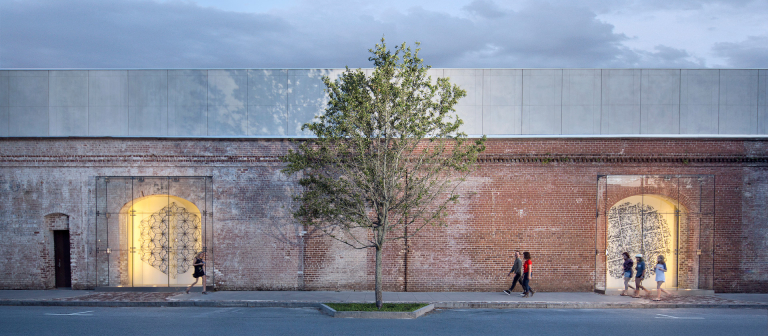 Boost your financial expertise at credit workshop
Savannah, GA
601 Turner Blvd.
Catch this workshop on how to navigate the world of credit, including the basics of personal credit, how to build it while you're still in school, how to review your credit report and more.
This event, hosted by the SCAD financial wellness program and residence life, is free and open to SCAD Card holders.
Questions? Email financialwellness@scad.edu.