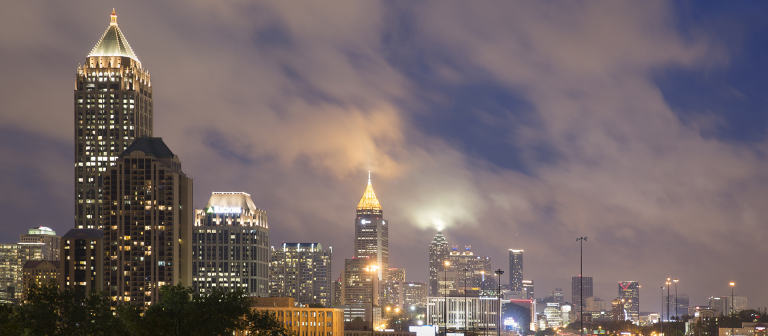 SCAD Cinema Circle presents 'Moulin Rouge!'
Atlanta, GA
173 14th St. NE
The SCAD Cinema Circle: Production Design Series continues with 2001 jukebox musical "Moulin Rouge!" Directed by Baz Luhrmann and starring Nicole Kidman, Ewan McGregor and John Leguizamo, this stylish period drama chronicles the romantic conflicts between a depressed poet, a beautiful courtesan and a jealous duke. The film features the talents of award-winning production designer Catherine Martin, known for "The Great Gatsby," "Romeo + Juliet" and more.
The SCAD Cinema Circle: Production Design Series aims to highlight the importance of production design and art direction in film. Production designers determine the film's overall look and work closely with the director and producer to construct the settings and style that visually tell the story.
This screening is free for SCAD Card holders; $6 for seniors, military and non-SCAD students; and $8 for the public.
Visit scadshow.com or call 404.253.2740 for more information and to purchase tickets.