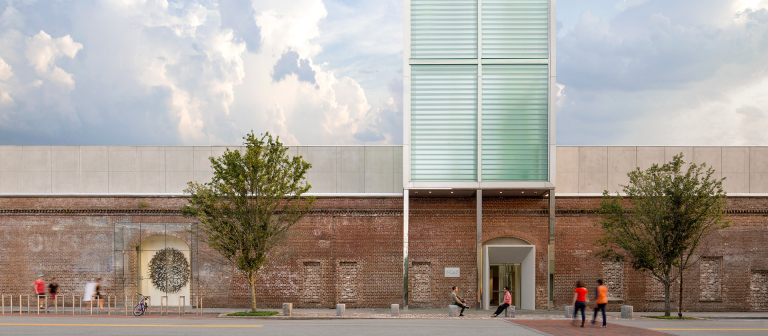 HOWDesignLive@SCAD lecture series presents Lana Rigsby
Savannah, GA
601 Turner Blvd.
Lana Rigsby, president and creative director of Rigsby Hull, in Houston, Texas, discusses the nuance of building an agency known for its intelligent communications design, branding and designs for built environments.
The HOWDesignLive@SCAD lecture series features leading design entrepreneurs and visionaries who use their design backgrounds and creativity to do something meaningful. The series is moderated by Ilise Benun, director of the "HOW Design Live" Creative Entrepreneur program.
Watch live via the SCAD eLearning livestream or the Virtual Lecture Hall.
This event is free and open to the public.