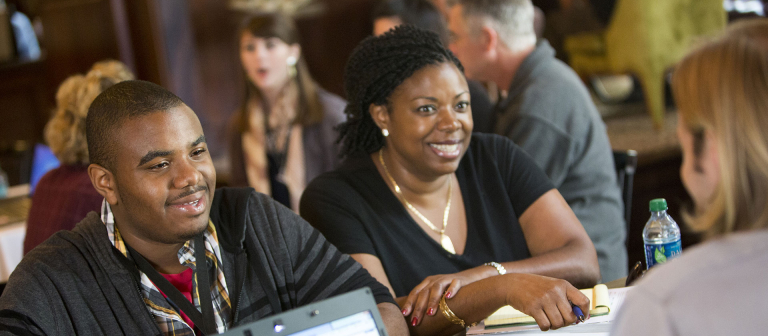 Explore current student scholarship for the 2016–17 academic year
Hong Kong,
292 Tai Po Road
Interested in a current student scholarship?
Join a workshop presented by student financial services and learn how to apply to current student scholarships for the 2016–17 academic year.
To be eligible, students must be on schedule to complete a minimum of 45 undergraduate hours or 15 graduate hours by the end of spring quarter. The scholarship application for current students is available online, during the month of April only. Applicants are automatically considered for all applicable scholarships.
Register for the session by sending your student name and ID number to hkstudentaccounts@scad.edu.