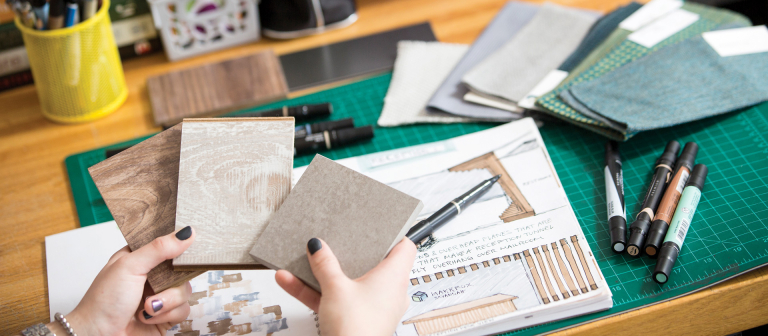 Hear success stories from graduates of top-ranked interior design program at SCAD Atlanta
Atlanta, GA
1600 Peachtree St.
The SCAD interior design department ranks No. 1 in the nation, according to DesignIntelligence — and the undergraduate program has held top honors for five years running. Find out how this award-winning program prepares alumni for career success when three SCAD interior design graduates share their stories. Learn more about studying at SCAD, how to launch your career in the industry and what the day to day is like as a professional interior designer.
This event is free and open to prospective students.
For more information or to register, call 404.253.2700 or email admissioneventsatl@scad.edu.