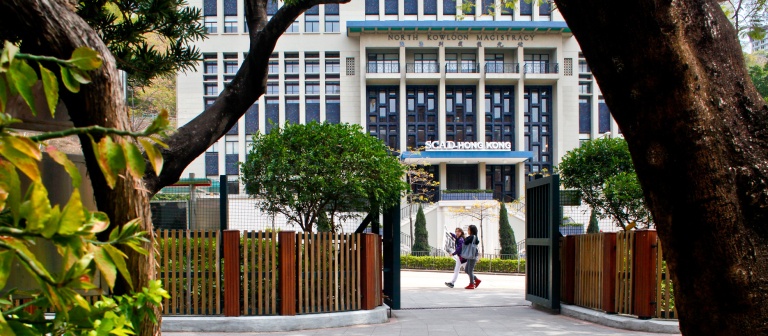 Discover creative career opportunities with District15
Hong Kong,
292 Tai Po Road
Join a career and alumni success workshop to learn more about District15, a real estate investment and development company specializing in creating unique brands around properties.
Hear about the company's creative team and available career opportunities, including the 2016 summer internship program for design and branding.
This workshop is free and open to all SCAD Card holders.
To RSVP, log on to MySCAD > Student Workspace tab > Career and Alumni Success channel > "SCAD Job Portal" link > Events tab > "Information Sessions" link.
For more information, email careers-hk@scad.edu.