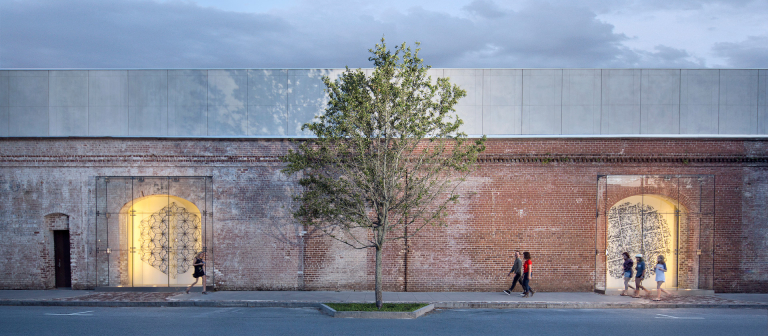 Consider the importance of brand strategies with Doo Ho Lee
Savannah, GA
601 Turner Blvd.
Broaden your knowledge of international retail brand strategies at "Brand Matter," a lecture by Doo Ho Lee, design director for Apple's Retail Real Estate and Development team.
Lee, who has developed award-winning environments for Coach, Gap, Nike and Nokia, will examine the strategies of three familiar brands as they create environments embodying their vision and values.
This lecture, presented by the SCAD School of Building Arts and the SCAD architecture program, is free and open to the public. For more information, email Blayne McDonald at smcdonal@scad.edu.