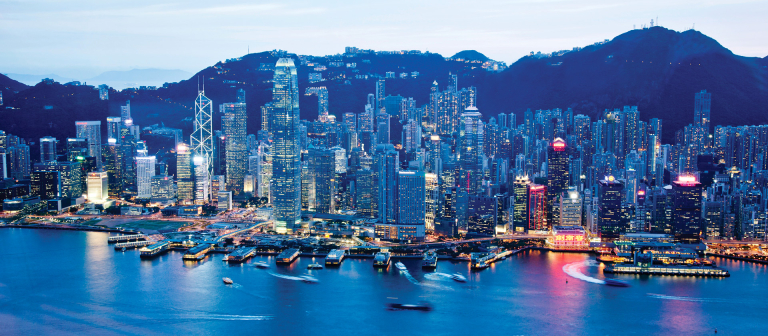 Conquer Hong Kong's highest peak on Tai Mo Shan hike
Hong Kong,
292 Tai Po Road
Join art history professor Johnathan Farris, Ph.D., on a hike of Tai Mo Shan, otherwise known as Big Hat Mountain — Hong Kong's tallest mountain and a long-extinct volcano.
Take in some of the most sublime views Hong Kong has to offer during the ascent, commencing with a pleasant stroll along the 1930s Shing Mun Reservoir. Scale Lead Mine Pass toward the summit of the mountain where grand expansive views appear, and wind through boulder fields toward the abandoned military base at the summit. The trip will end on the descent with a bus ride from Route Twisk down to Kam Sheung Road MTR Station.
Students should meet Farris at Exit A of the Mei Foo MTR station, at 9:30 a.m.
This excursion is free and open to all SCAD students; space is limited and registration is required. RSVP in Room 114.
For more information, email student involvement at involve-hk@scad.edu.