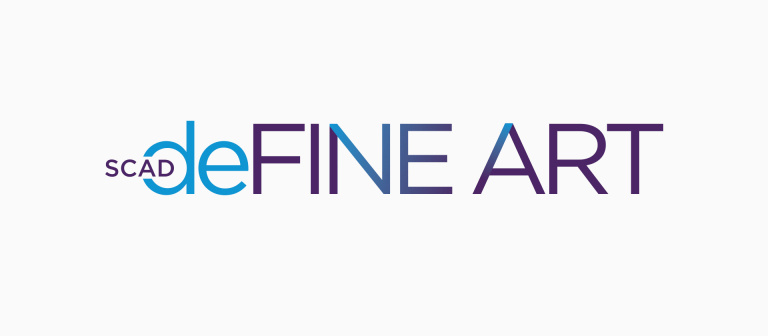 deFINE ART student showcase
The SCAD deFINE Art 2016 student showcase features the best of original SCAD student artwork. Graduate student painting studios will be open to visitors, and select works will be displayed throughout the halls. All artwork is available for purchase.
The event is free and open to the public.
Presented as part of SCAD deFINE ART 2016, which takes place Tuesday, Feb. 16 through Friday, Feb. 19, 2016.
All SCAD deFINE ART lectures, receptions and events are free and open to the public.