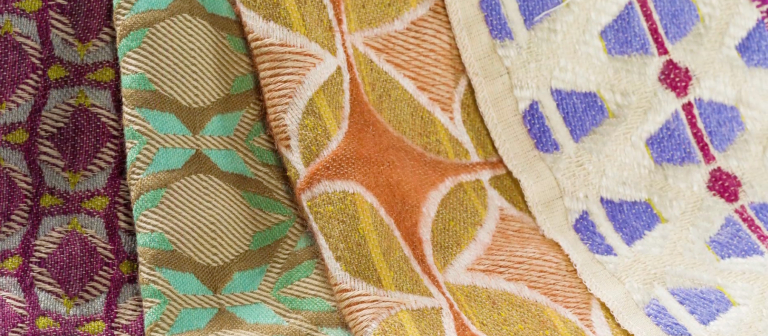 Examine the link between personal art and public design with SCAD alumna
Savannah, GA
120 Montgomery St.
Sit down with fibers department mentor Sari Gunderson (M.F.A. fibers) as she recounts her experience as both a designer and a fine artist in the professional world, from her time as a student to the present.
In addition to designing and producing home accessories for her online business, Gunderson has created products for Home Depot, IKEA, Kohl's and more. She is currently a lead designer at Target headquarters in Minneapolis, Minnesota.
This event is free and open to SCAD Card holders.
For more information, call 912.525.4130.