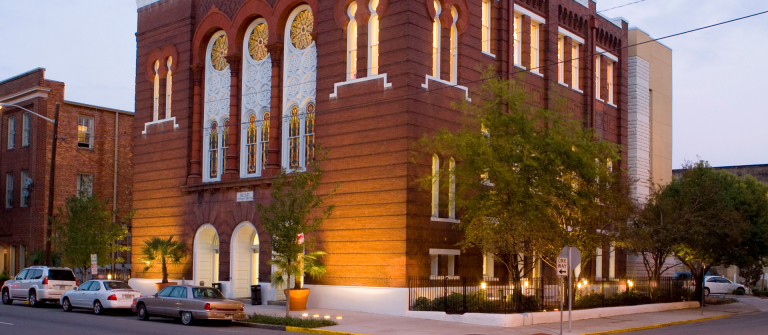 Ready yourself for the future at budgeting and saving workshop
Savannah, GA
120 Montgomery St.
Are you prepared to save money for life after graduation? Catch this presentation to hear about the ins and outs of budgeting, saving for the future and keeping organized financially, even when money is tight.
This event, hosted by the SCAD financial wellness program, is free and open to SCAD Card holders.
Questions? Email financialwellness@scad.edu.