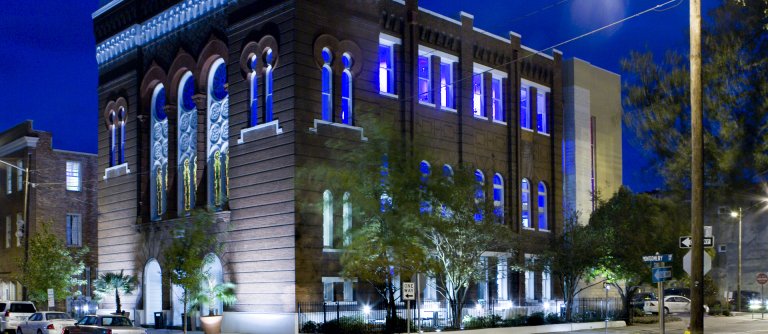 Start the Chinese New Year off right with a celebration
Savannah, GA
120 Montgomery St.
Ring in the Year of the Monkey with the International Student Services Office. Take part in various Lunar New Year traditions, including a lion dance, as you enjoy games, traditional Chinese food, exciting door prizes and more.
The event, sponsored by ISSO and the Chinese Student Association, is free and open to SCAD Card holders. Tickets for food cost $6.
For more information, visit the event Facebook page or call Stephanie Li at 912.525.7304.