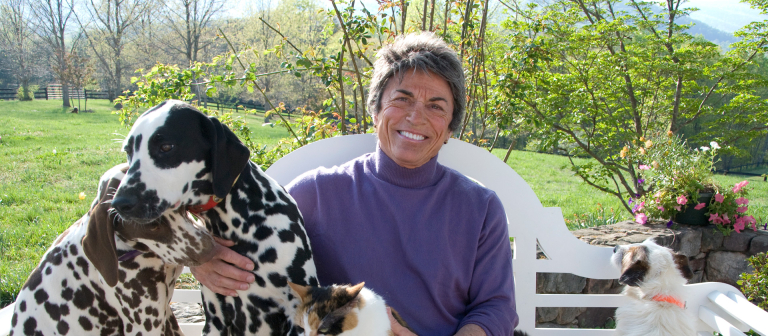 Glean insider tips to writing success from veteran novelist Rita Mae Brown
Savannah, GA
201 E. Broughton St.
Listen to renowned poet, novelist and screenwriter Rita Mae Brown review the process of writing, the discipline it requires and how to pen a career as a writer. Stick around afterward for a question-and-answer session and book signing.
Based in Afton, Virginia, Brown has published more than 40 novels; she is best known for her groundbreaking debut novel, "Rubyfruit Jungle," along with her New York Times best-selling series, "Mrs. Murphy." She earned an Emmy nomination for her 1982 screenplay, "I Love Liberty."
This event is free and open to the public.
For more information, email Aldine Armstead at aarmstea@scad.edu or Jonathan Rabb at jrabb@scad.edu or visit Brown's website.