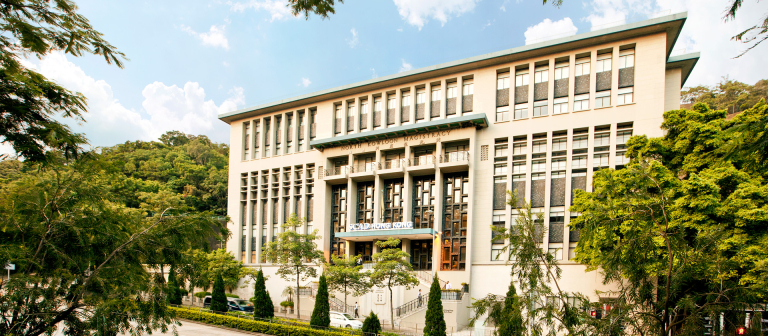 Discover the rising contemporary art scene of Wan Chai
Hong Kong,
292 Tai Po Road
Link up with English as a Second Language professor Ian Babbitt for a trip to Art One, a 14,000-square-foot gallery in Wan Chai, as well as other nearby art spaces. Explore diverse contemporary media ranging from paintings to sculptures to installations and speak with gallery workers about the changing art scene in Hong Kong.
This event is free and open to all SCAD students.
Students should meet Babbitt at 11 a.m. inside Exit C of Wan Chai MTR Station.
For more information on this or other gallery hops throughout the quarter, email Babbitt at ibabbitt@scad.edu.