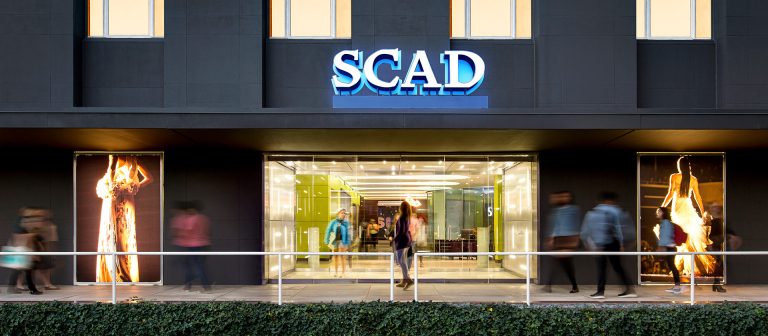 Discover the essentials to building good credit
Atlanta, GA
1600 Peachtree St.
Take your financial wisdom to the next level at this credit workshop. Learn everything you need to know about what credit is, why it's important and how can you start building good credit while you're still in school.
This event, presented by SCAD financial wellness, is free and open to all SCAD Card holders.
For more information, email financialwellness@scad.edu.