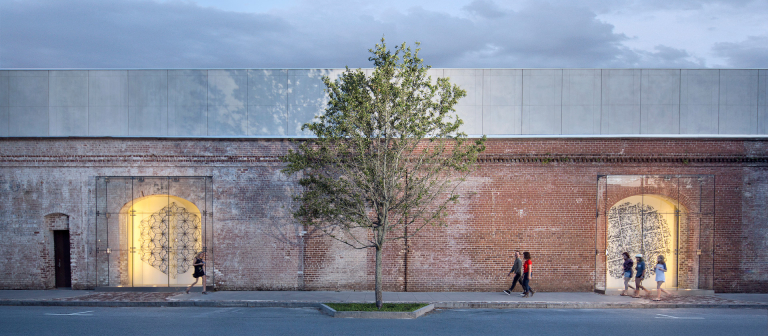 HOWDesignLive@SCAD lecture series presents Tiffany Shlain
Savannah, GA
601 Turner Blvd.
Emmy-nominated filmmaker and Webby Awards Founder Tiffany Shlain discusses her life and work as an interdisciplinary artist. Shlain has received more than 70 awards and distinctions for her films and work, including being named by NPR as having delivered one of the best commencement speeches ever, and by "Newsweek" as "one of the women shaping the 21st century."
The HOWDesignLive@SCAD lecture series features leading design entrepreneurs and visionaries who use their design backgrounds and creativity to do something meaningful. The series is moderated by Ilise Benun, director of the "HOW Design Live" Creative Entrepreneur program.
Watch live via the SCAD eLearning livestream or the Virtual Lecture Hall.
This event is free and open to the public.