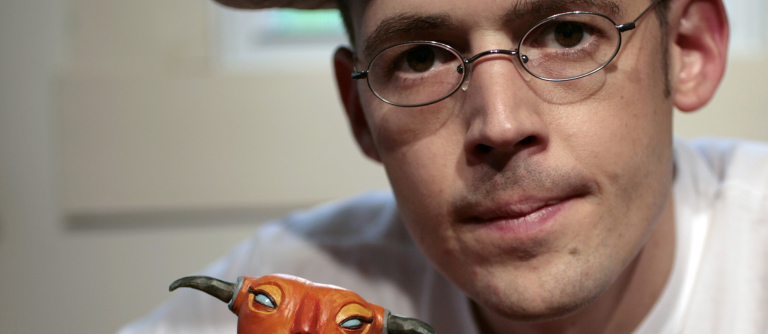 Discover new ways to create with esteemed illustrator
Savannah, GA
601 Turner Blvd.
Meet Chris Sickels, the creative force behind the award-winning Red Nose Studio, as he discusses how he brings eccentric, dimensional worlds to life.
Sickel's illustrations have appeared in a wide variety of publications and animations, including HOW Design, 3x3 Magazine and "Illustration Now!" Two of his short films, "The Red Thread Project" and "Innards," premiered at the 2005 and 2006 Los Angeles International Short Film Festivals.
This event is free and open to the public.
Visit the Red Nose Studio website for more information.