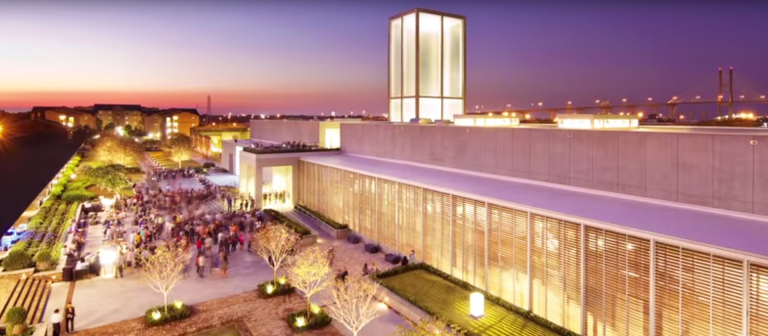 Explore the unity of art and architecture with Andre Kikoski Architect
Savannah, GA
601 Turner Blvd.
Meet representatives from Andre Kikoski Architect to hear about how this award-winning firm blurs the boundaries between art and architecture and explores materiality, form and scale to build a world that reveals the limitless potential of design.
With more than 100 completed projects internationally, the Manhattan-based company has worked with The Guggenheim Museum, Saks Fifth Avenue, Swarovski Crystal and more.
This event, hosted by the School of Building Arts, is free and open to the public.
For more information, email Sandi Haggberg-Schoenrock at shaggber@scad.edu.