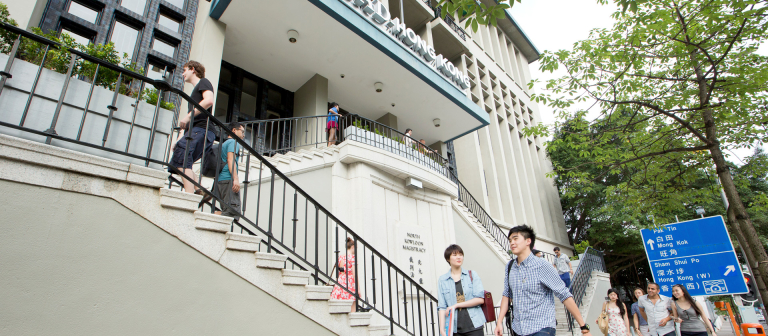 Tour international exhibitions at local Hong Kong galleries
Hong Kong,
292 Tai Po Road
Join English as a Second Language professor Ian Babbitt for a trip to Parkview Art and other local galleries in Central District. Enjoy various international exhibitions and speak with gallery workers about the changing art scene in Hong Kong and the challenges of managing a gallery.
This event is free and open to all SCAD students.
Students should meet Babbitt at 10 a.m. in Central District at the Mid-Levels Escalator on Hollywood Road.
For more information on this or other gallery hops throughout the quarter, email Babbitt at ibabbitt@scad.edu.