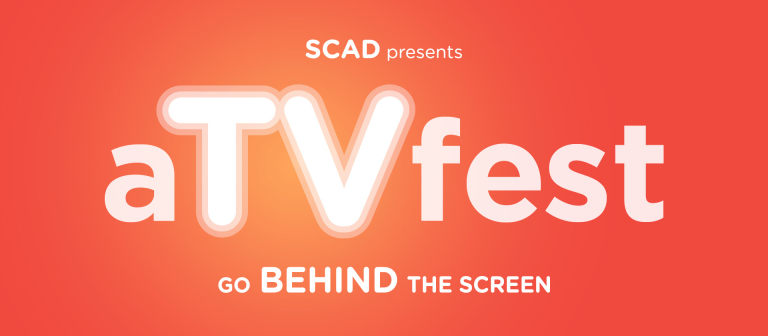 Attend aTVfest, meet SCAD Atlanta students and faculty at Graduate and Transfer SCAD Day
Atlanta, GA
1600 Peachtree St.
Catch an exclusive screening at aTVfest, SCAD Atlanta's annual celebration of innovative television and digital media, and learn more about award-winning degree programs from academic deans.
At Graduate and Transfer SCAD Day, you'll have the opportunity to meet SCAD faculty and students, tour the vibrant Midtown Atlanta location and meet one-on-one with admission. You can also discover how SCAD prepares you for career and alumni success at a panel discussion.
This event is free and open to prospective graduate and transfer students.
For more information, call 404.253.2700 or email scadatl@scad.edu.