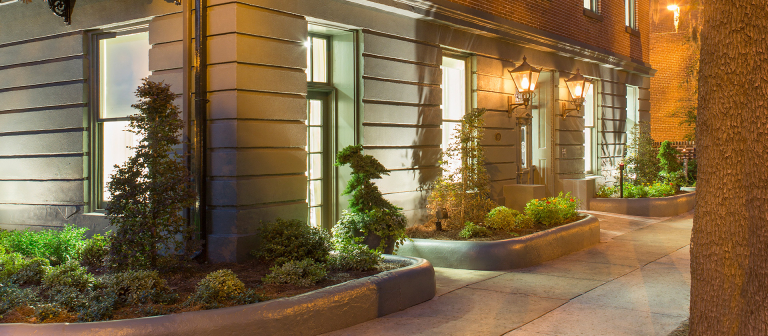 Learn how to make it in the athletic apparel world at Majestic
Savannah, GA
2 and 4 E. Jones St.
Meet Majestic brand representatives at this coffee talk and learn what it's like to design apparel for sports professionals and fans alike, both on and off the field. Discover everything you need to know about the company's internship program and more.
Founded in 1976, Majestic is the official on-field uniform provider of Major League Baseball.
This event, presented by the office for career and alumni success, is free and open to SCAD Card holders.
Email careers@scad.edu for more information.